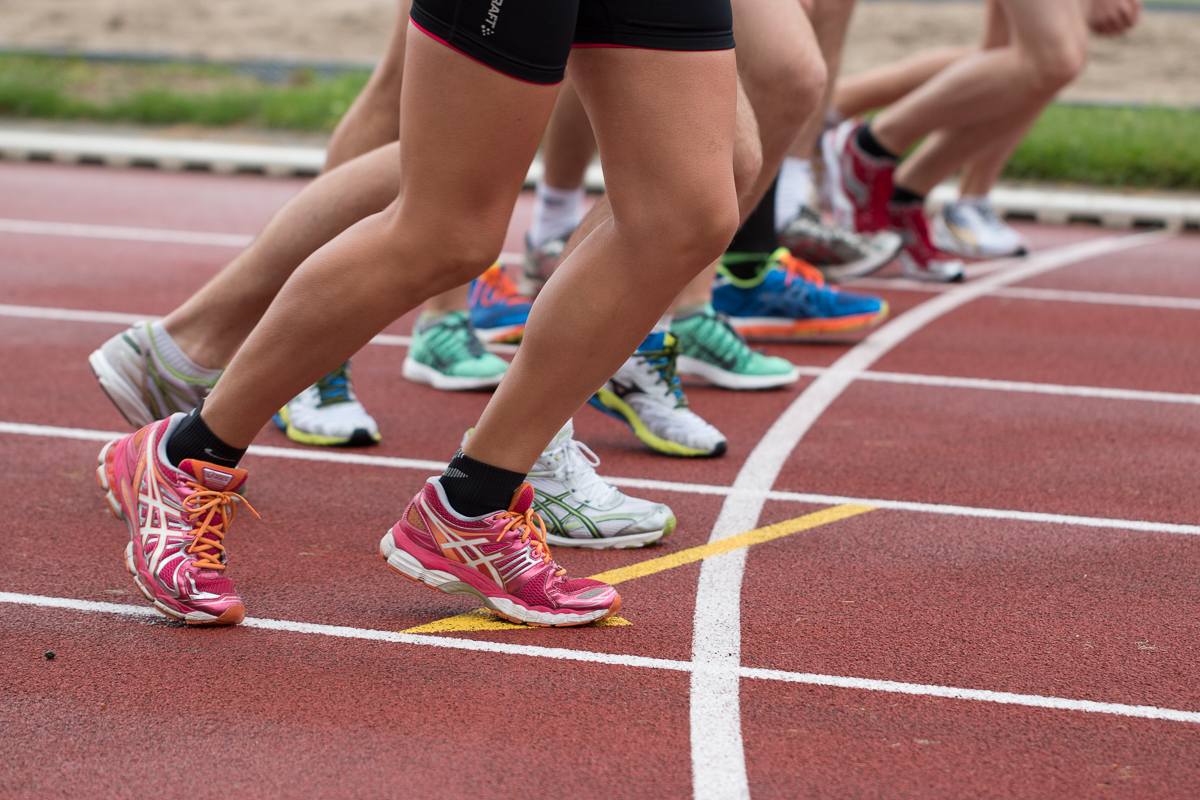 Lewes Athletic Club
Lewes Athletic Club is an Athletic Club based in the County Town of East Sussex. The club caters for all abilities and ages. This web site provides information about the club, what it does, who we are and how to join.
Lewes AC – Covid-19 Advice
In light of the latest Government advice 'to avoid all non-essential contact' the club committee has decided that all club activities should be suspended starting from Tuesday 17th March.
As a matter of urgency, we will seek further clarification and detailed advice from England Athletics and other formal sources.
Overall we strongly advise following the government's advice on how to mitigate catching the infection and take the actions that are necessary to protect individuals and the wider community.
The committee will continue to monitor the situation on a day by day basis and issue further notices shortly
See 'News Extra' on the News page for the latest situation.
If you are interested or want to find out more about the club and our activities this web site tells you how. Alternatively why not just pop down to the running track at 7.00pm on Tuesdays or Thursdays or 10.00am on Saturdays to have a chat, to see what goes.
Lewes Athletic Club is based at the all-weather track located to the rear of the Lewes Leisure Centre, Mountfield Road, Lewes, BN7 2XG. The club also meets at other venues in and around Lewes which is located in the heart of the South Downs National Park.
The top box on the right hand side of this page gives you a quick link to some of the key pages on our web site that you might be particularly interested in. The second box gives you quick links to some of our recent posts on our web site.
This web site also has a linked and complementary set of web pages called the 'club wiki.' These contain a tremendous amount of statistical and other information that is indispensable for the serious (and not so serious) road and cross country runner. The wiki can be accessed by just clicking on the 'club wiki' link located at the bottom of the Quick Links box on this page.
In summary the club wiki contains information that covers the following subjects.
An extensive record of historic and current time for races ranging from one mile up to and including ultra-events. This page includes a list of club members who are listed in the club's hall of fame.
Signing up tables for those intending to compete at various league and other events and identifying lift sharing opportunities.
Individual and club results extracted from the many leagues and activities undertaken by club members
Results from a range of individual one off events in which the club participates such as the South Downs Relay, Masters Mantell Challenge and others.
Details of the club training sessions for adult members on Thursdays, Saturdays and at other times.
General information of interest for the committed and enthusiastic runner