Home » What We Do » Summer Camp
LEWES ATHLETIC CLUB SUMMER CAMPS 2022

This year we are delighted to again offer two Summer Camps for upper primary school children who are presently in Years 3 – 6.  Both Summer camps are four days long. The first at the end of July and the second at the end of August.
The dates are  – Camp one 25th-28th July: Camp two 22nd-25th August
Young athletes will have the opportunity to Run, Jump and Throw. Each event is coached by the club's qualified athletics coaches. There will be the opportunity to take part in activities such as discus, long jump, pole vault, sprinting and many more.
A free Summer Camp t-shirt and bag is included for everyone.
Activities take place from 10.00am to 3.00pm each day and take place at the Lewes Athletic Track, Mountfield Road, Lewes, BN7 2XG
Costs: £75 for each Summer Camp.
Lewes AC Club Member, please go to the events tab under your account –  use the following link to sign in LoveAdmin
——-
Non-Club Member, please use the online booking form below:
Please note that online booking must be completed within 15 mins once started.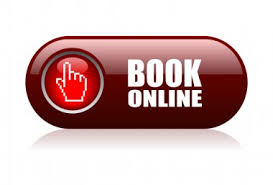 You can view photos of the Summer Camp in our Galleries section on this web site.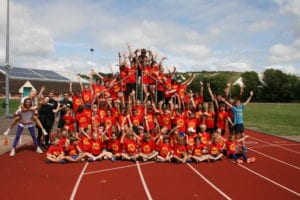 .